OPI Summer Collection 2023
Summer Make the Rules Collection


I love OPI nail polish so I thought that I would go ahead and get the whole summer collection for my enjoyment and also to find out what season each individual polish falls under! I painted each of these nail polishes on my nails to see its true color payout on nails to expertly analyze them into the correct seasons for utmost accuracy!

Besides, when you're picking nail polish? It's not just about what's trending. It's about what shade is you. Right colors = your hands looking like they just stepped off a magazine cover: elegant, nails-for-days, and skin glowing brighter than your future. Wrong shade? Think: meh vibes. It's not just about the dress or makeup, it's about those perfectly polished tips.



Make-out Side

True Winter

A bright pink crème suited for those with True Winter undertones. This shade embodies the deep and contrasting tones characteristic of the winter palette. Its vivid hue stands out, much like the richness and clarity associated with True Winter colors.



I Quit My Day Job

Light Summer

A bubblegum pink crème, this shade is perfect for those with Light Summer undertones. Contrary to the conventional soft hues of summer, this Light Summer shade carries an energetic pop that brings forth the fun and playful side of summer, perfect for those seeking a lively touch to their look.


Flex on the Beach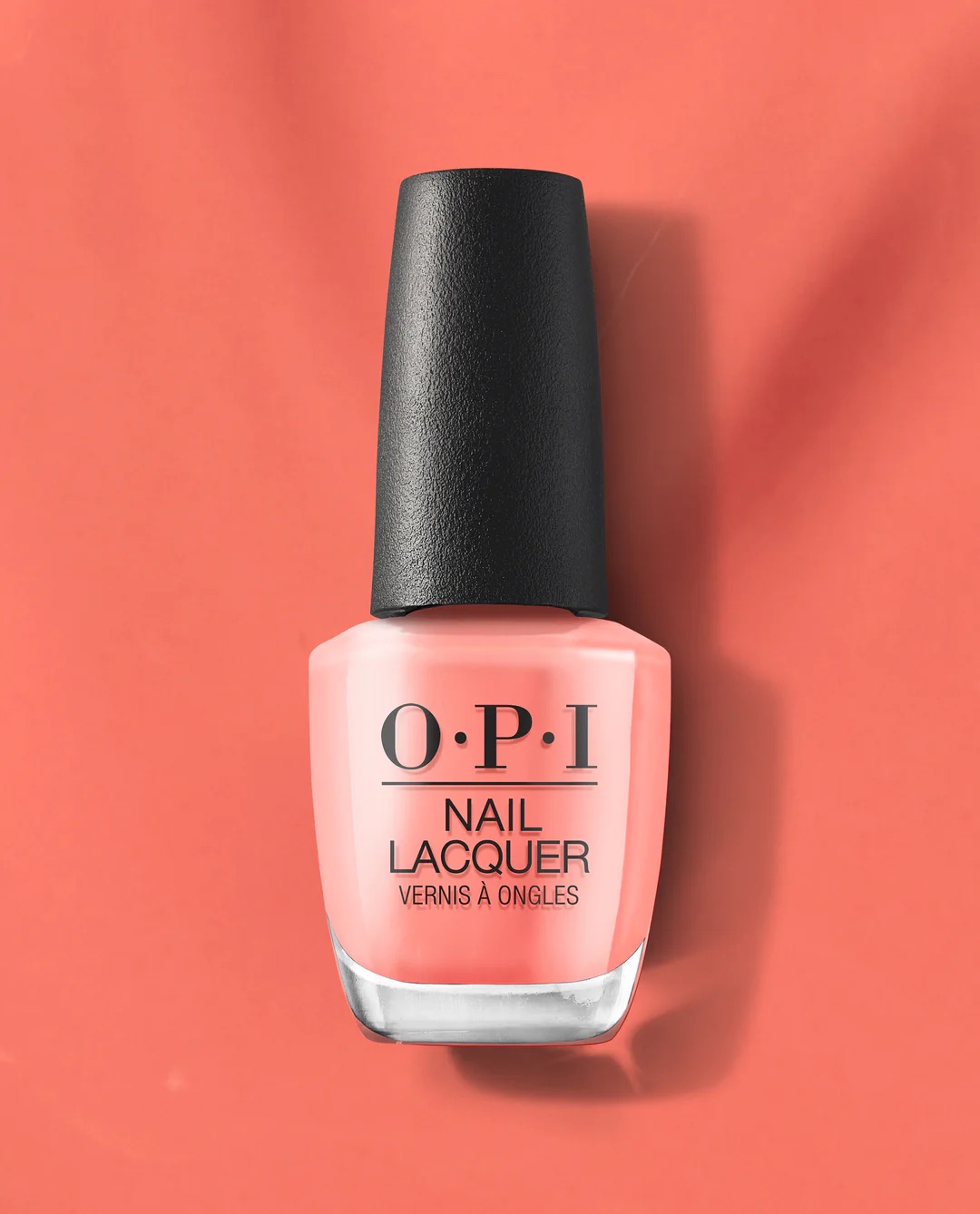 True Spring

This bold coral resonates with the True Spring palette. With a warmth akin to the first bloom of spring, its vibrant color beautifully complements the golden and fresh undertones of True Spring individuals.


Sanding in Stilettos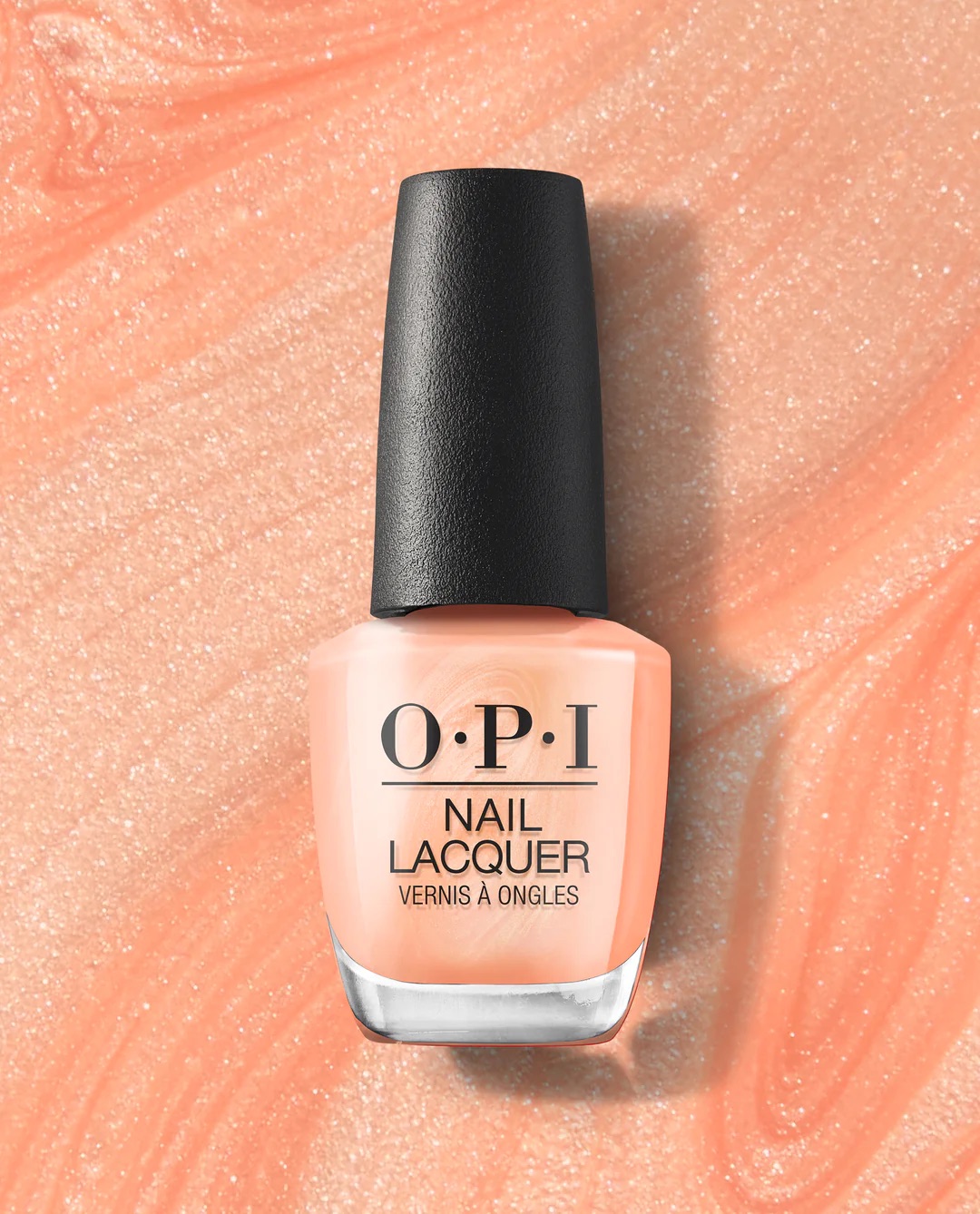 Light Spring

A pearl nude, this polish is a quintessential Light Spring shade. Its soft, pastel hue reflects the airy and light palette of spring, giving nails a fresh and minimalist finish.


Stay Out All Bright

True Winter

With its vivid yellow crème, this shade is a match for True Winter individuals. Its clear and bright hue aligns with the stark contrasts and brilliance of the winter season, making it a statement color for those cold, snowy days.


Sunscreening My Calls

Bright Winter

A pearl yellow designed for Bright Winter types. This shade exudes both brightness and a hint of winter chill. Its shimmering tone is perfect for those who find harmony in Bright Winter's vivacious and slightly warmed palette.


Summer Monday-Fridays

Bright Spring

This bright lime green crème fits perfectly within the Bright Spring spectrum. Its vibrant hue captures the essence of spring's rebirth and new beginnings. A bold choice for those wanting to celebrate the season's lively spirit.


I'm Yacht Leaving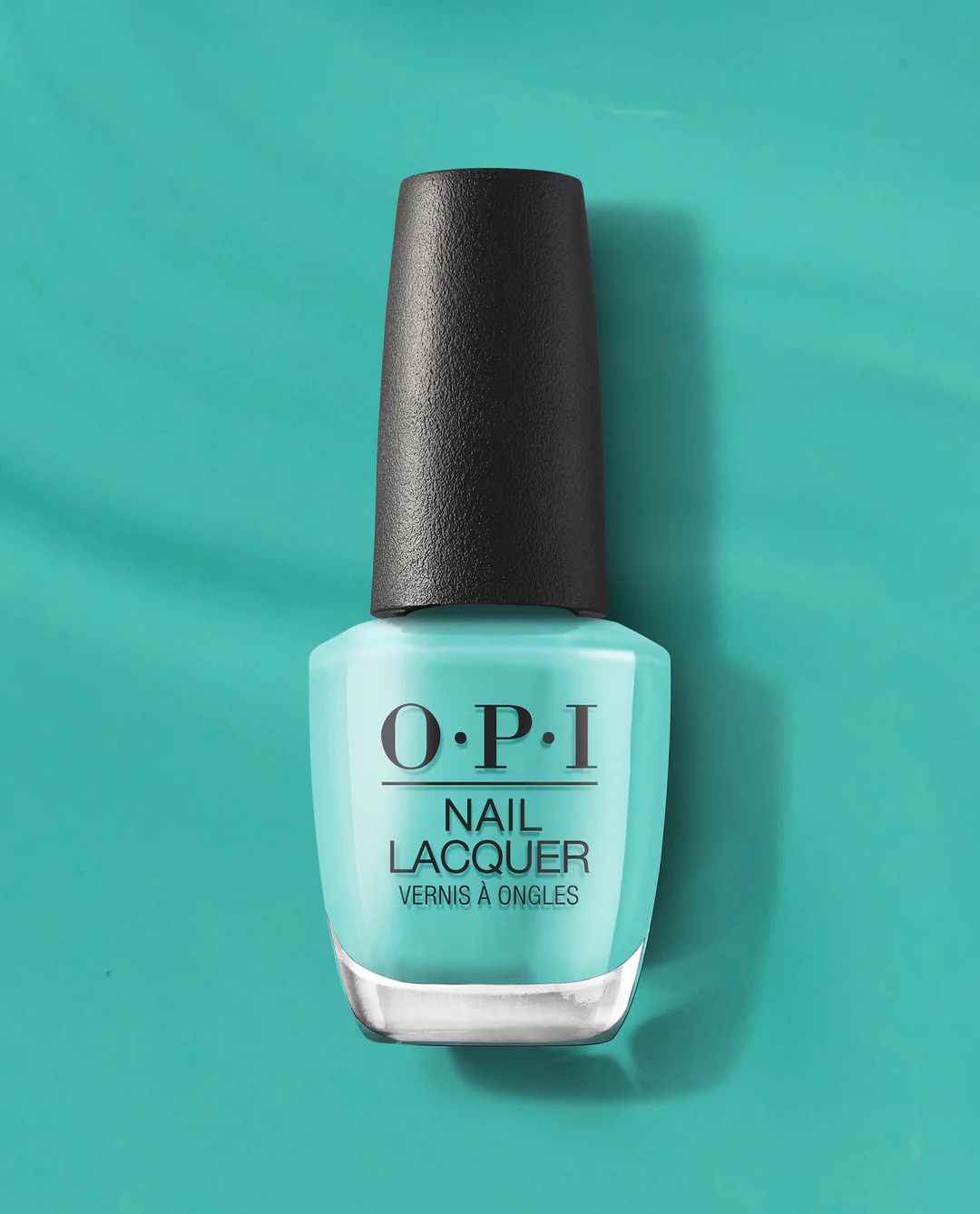 Bright Spring

An electric turquoise crème ideal for Bright Spring individuals. Its lively and radiant tone encapsulates the clarity and brilliance of a perfect spring day.


Charge It to Their Room

True Summer

A deep periwinkle crème that pairs well with True Summer undertones. Its depth and richness mirror the coolness and subtlety of the True Summer palette.


Surf Naked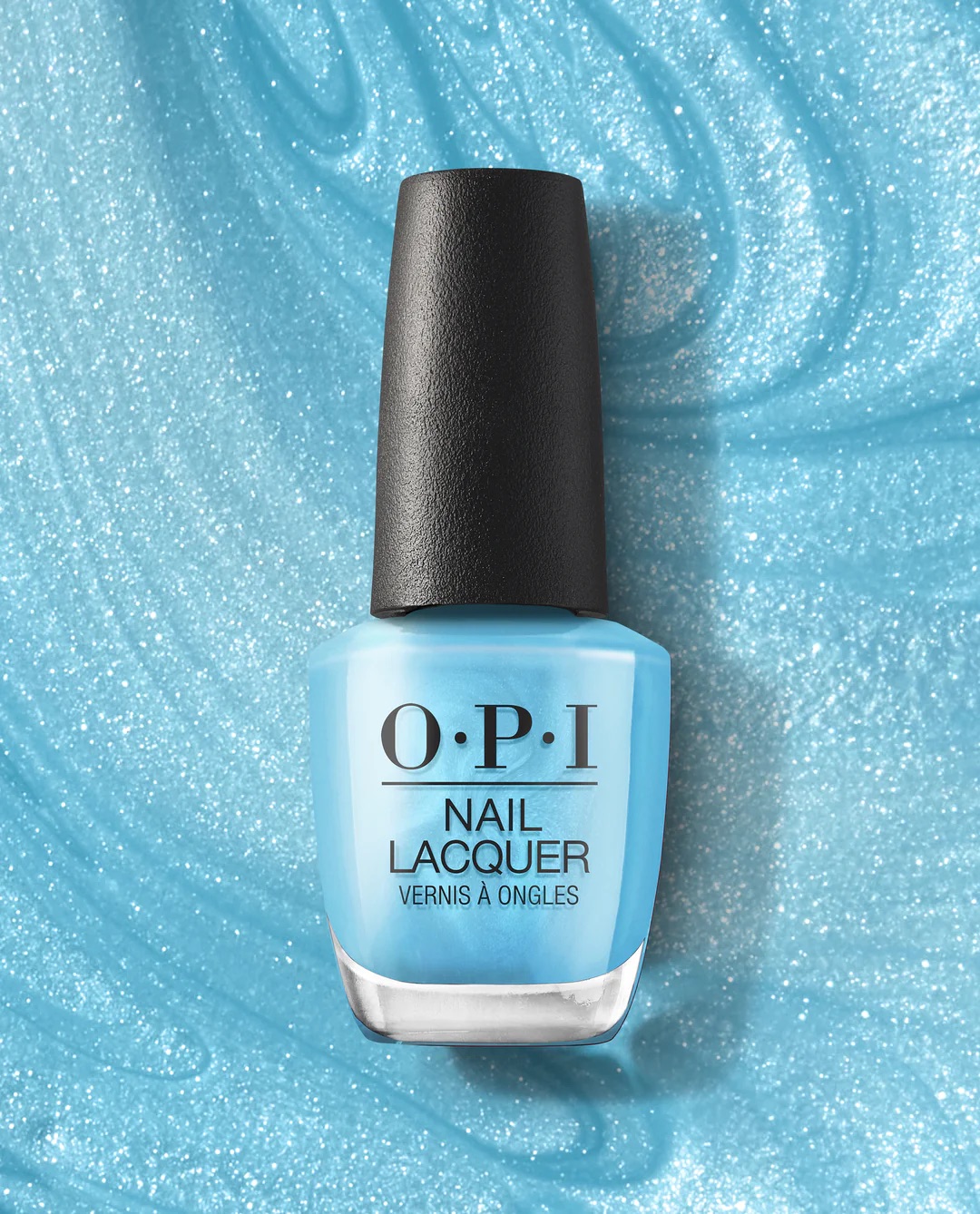 True Winter

This sky blue pearl is a beautiful representation of True Winter. Its icy undertone and shimmery finish echo the crispness of a winter's day.