Personal Style/Line Analysis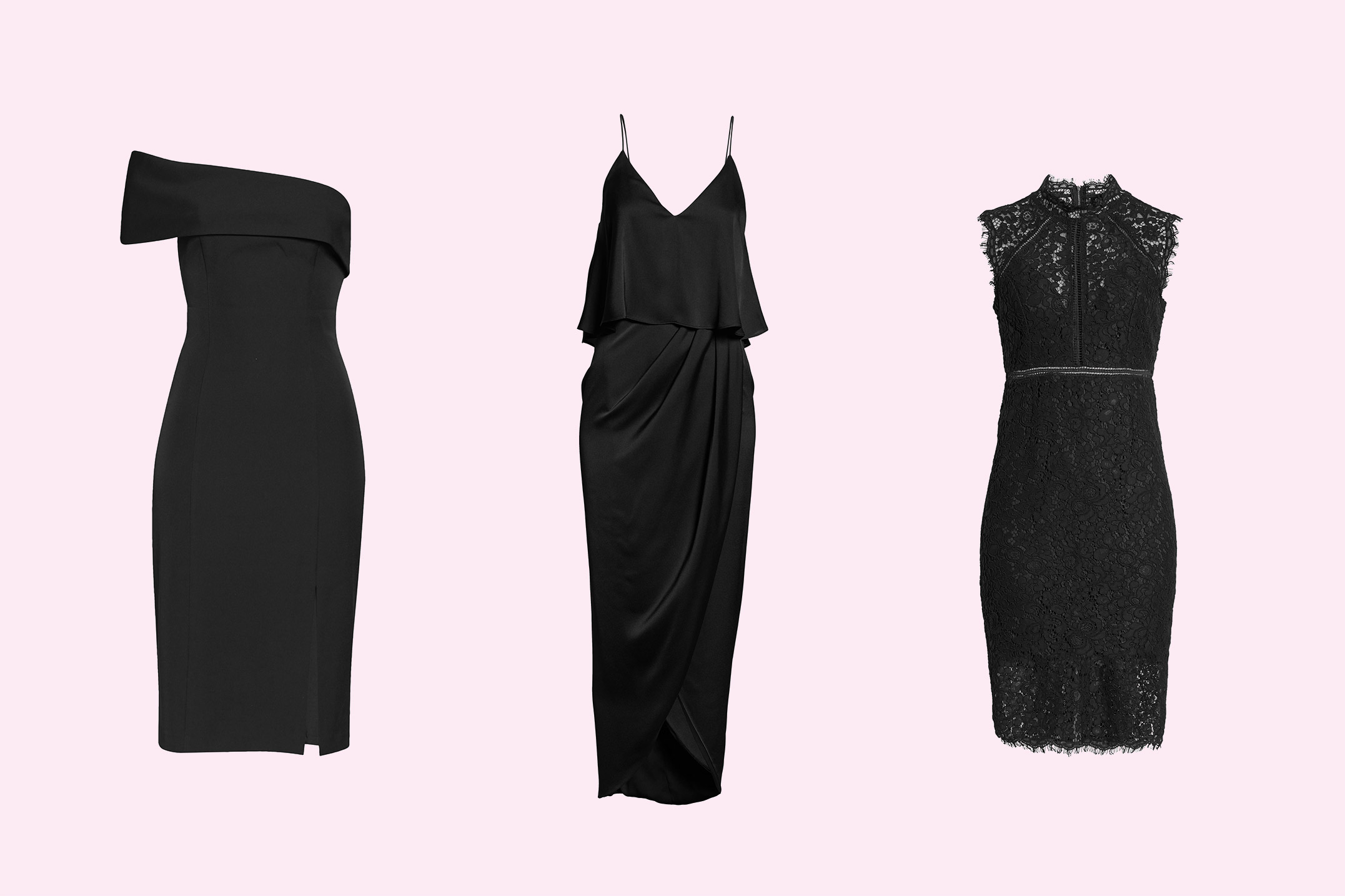 In the course of two private 2-hour consultations, we will discuss the characteristics of your facial features, body's bone + muscle structure, and fat/flesh placement and how your unique combination informs your harmonious silhouette, fabric weight, detailing, makeup styling, patterns and more.
Session One: Learning
We begin by learning about your style journey, goals, and your current lifestyle. It is a process of perhaps rediscovering your own insights and for me to understand where the gaps in self-knowldge may lie.
Session Two: Presentation
I will organize my observations and place your characteristics and their correlated essences against the variety found in the general public. Short overview
Short overview of Ying and Yang
Short overview of observed different essences

Overall energy that your unique body possess
Recommended makeup application techniques
Recommended hair styles and hair cuts

Recommended silhouettes and fabric weight

Hands-on practice of bypassing unflattering styles

Provide solutions to any specific concerns such as wedding dress, glasses frames, graying, introducing cosmetics, weight change, and more.
Additional Services:
Online or In-Person Personal Shopper