Want to work with me?
Here's my services at a glance:

The right combination of colors can unlock your innate healthy glow, defined features, and the richness of your heart.
Read more…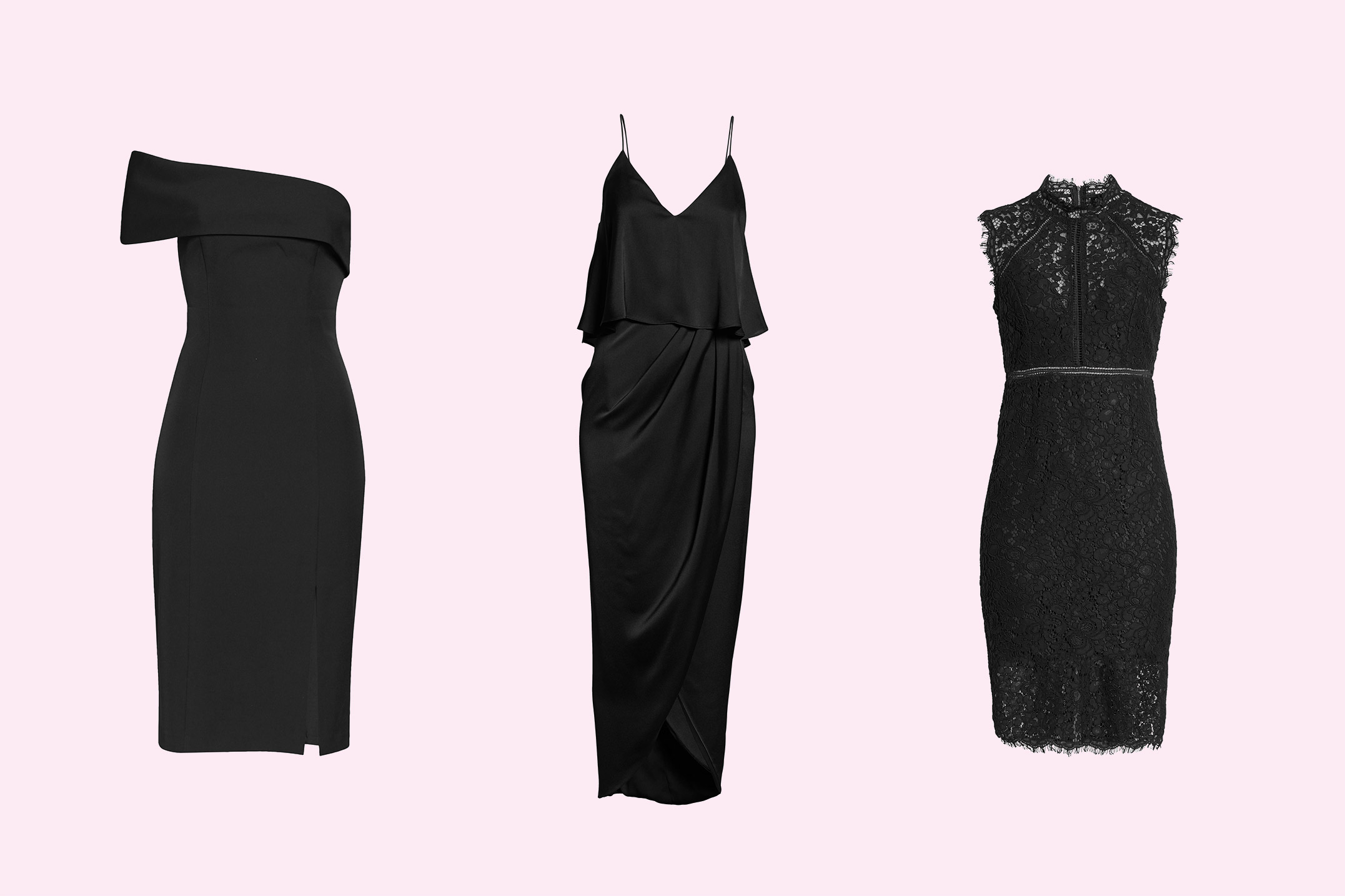 Become the Creative Director of your own image through knowledge of your body's unique visual harmony.
Read more…
Here's some testimonials:
Liz P.
Age: 40-50
Michelle was so skilled and professional during our color consult, and her approach was precise, warm, and welcoming. She took extra time to clarify my questions about the subtle effects of light and color on my skin, hair, and eyes, and she used the palette fan to great effect, helping me to see the "small differences that make big differences." Once my season was identified, she coached me on my selection of clothing that I'd brought along for consultation, so that I could use the palette fan to recognize which colors really worked and which were near-misses. I really appreciate how her thoughtful sharing of impressions during the color session gave me the opportunity to learn to see with new eyes, as well as provided helpful guidance on using the fan as a practical tool. Highly recommended!!!
Christine Scaman
1
2 Blueprints
Michelle impressed me with unassuming glamour, commitment to growth and learning, and a wish to contribute to the world with beauty and care. With her open mind to individual expression, I enjoyed our conversations about beauty in other cultures and how younger women find and interpret beauty-related advice … Michelle excelled at the technical aspects [of PCA] and is a truly lovely and insightful person with whom to spend time, with some of the most on-point observations regarding the impressions created by wearing certain colours that I've ever heard.