Want to work with me?
Here's my services at a glance:

The right combination of colors can unlock your innate healthy glow, defined features, and the richness of your heart.
Read more…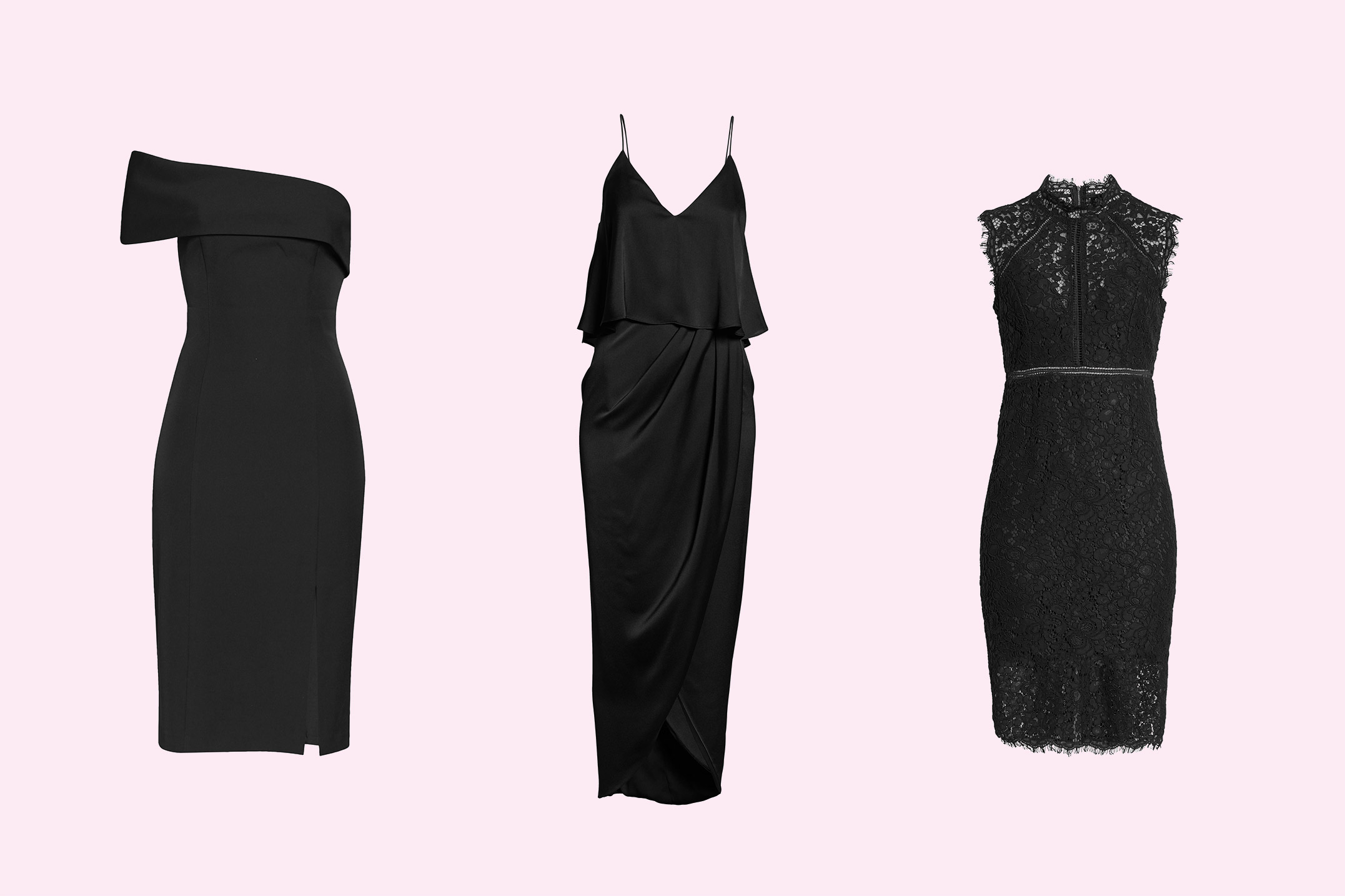 Become the Creative Director of your own image through knowledge of your body's unique visual harmony.
Read more…
Here's some testimonials:
Christine Scaman
1
2 Blueprints
Michelle impressed me with unassuming glamour, commitment to growth and learning, and a wish to contribute to the world with beauty and care. With her open mind to individual expression, I enjoyed our conversations about beauty in other cultures and how younger women find and interpret beauty-related advice … Michelle excelled at the technical aspects [of PCA] and is a truly lovely and insightful person with whom to spend time, with some of the most on-point observations regarding the impressions created by wearing certain colours that I've ever heard.

Marie H.
Age: 40–50
For over 10 years I've been under the impression that I was a Summer. I had completed a virtual color analysis and was told that I was indeed a Summer. However, I found over and over again that I would buy clothes in the Summer palette only to end up donating them weeks or months later because they just didn't look right. Strangely enough I often bought white, navy, black, and gray even though they really weren't in my "supposed" palette.

I decided, after a lot of research, that I wanted to do an in-person draping. I went online and was lucky enough to come across Moon Over Star and Michelle. We had a brief call where we discussed my goals, thoughts, and overall hopes for the process and we scheduled the in-person session. Michelle immediately put me at ease and her gracious and warm personality had me convinced that I had finally found the right avenue to figure out my palette.

The day of draping I arrived and Michelle was just as great in-person as she was over the phone. Her home was very welcoming and she has a studio that is well appointed for the draping process. The entire process took around 4 hours and I found out I AM NOT A SUMMER! I was flabbergasted but the drapes didn't lie. I was always pretty sure that I wasn't a warm undertone (e.g. Autumn or Spring) because I look horrendous in anything orange. However, I had not really ever suspected I was a Winter. Drape after drape reaffirmed the truth.

Michelle is such a professional and this process is about much more than what colors look best. I didn't realize that I had often been hiding behind the colors I had been choosing to wear. Michelle showed me how selecting color can have a dramatic impact on your overall presence and that has been really amazing. I realized that my makeup, hair color, and the clothes I had been choosing were fading me into the background instead of helping me stand out. I've changed my hair, makeup, and have begun the process of refining my wardrobe. I feel more like myself everyday. This service is invaluable and Michelle is awesome!
Chrislande D.
Age: 25–35
I had an exquisite experience with Michelle.

I was coming into the draping without having high hopes. I understand that the seasonal systems can be charged with prejudices about where people are able to fit in based on the color of their skin and hair.

I also had already been draped by another very popular stylist as a winter---however, when they were draping me-- I enjoyed some of the other drapes more than the Winter colors I ended up getting.

In the frenzy of the pandemic, I spent a lot of time getting virtually analyzed and that was fun but I got so many mixed messages. For some people I was an Autumn, others a Spring. But my instincts (and friends) told me to keep looking.

I learned about Michelle through her AI makeup. As a makeup lover and a woman in tech, I felt kinship to her immediately even though I hadn't met her.

This spring, I had an opportunity to take a trip to Florida and jumped at the chance to see Michelle. When I arrived, she took the time to explain the process to me and to give me more information about the relationships between color.

We also bonded on how prejudices are an obstacle for women of color in the context of color analysis, so I felt like she understood where I was coming from and what I wanted from the draping.

She took her time with the draping. I loved how I was able to interact and ask questions. I also loved how much care she put into educating me throughout the draping. Michelle was also very thorough in comparing seasons and in educating me about each season we tried and really putting words into what we were seeing.

I thoroughly enjoyed my time with Michelle and surprisingly, my new life as a Light Summer.

The experience has really already changed how I shop and dress. I'm forever grateful.
Joanne G.
Age: 45–55
I came into my appointment with Michelle really having no idea what season I was and not knowing whether my skin tone was warm or cool (but thought it might be warm). I was especially eager to learn what shade of foundation I should wear.

Through the draping process, Michelle taught me what to look for in how clothing color affected my facial features and skin color, and I was able to see what she saw — and it turns out I'm cool — a True Summer!

Michelle took so much time with me, teaching me how to compare foundation colors. In addition to foundation, she taught me what eye shadow, blush, and lipstick colors would look best on me. We also went through several items of clothing I had brought.

I am so grateful to Michelle for her knowledge, patience and care. She spent so much time with me because she wanted to be sure all my questions were answered. She is such a lovely person and I had such a fun afternoon playing with colors and makeup with her.

It was totally worth it.
Liz P.
Age: 45–55
Michelle was so skilled and professional during our color consult, and her approach was precise, warm, and welcoming. She took extra time to clarify my questions about the subtle effects of light and color on my skin, hair, and eyes, and she used the palette fan to great effect, helping me to see the "small differences that make big differences." Once my season was identified, she coached me on my selection of clothing that I'd brought along for consultation, so that I could use the palette fan to recognize which colors really worked and which were near-misses. I really appreciate how her thoughtful sharing of impressions during the color session gave me the opportunity to learn to see with new eyes, as well as provided helpful guidance on using the fan as a practical tool. Highly recommended!!!
Mary Ellen O.
Age: 65+
I had the awesome experience of having a personal color analysis performed by Michelle of Moon Over Star. Michelle draped me and took plenty of time to go step by step carefully studying the changes that happened in my skin and bone structure. Michelle was extremely thorough and did not rush ensuring that we both were confident in the result. It was so much fun because she explained each step and exactly what she was seeing. Most importantly, I now know for sure what my very best colors are, and I know what colors to absolutely avoid.

Michelle also did a style analysis for me. She looked at the lines of my body and took great care to incorporate my personality and essence as well. I now know how to choose clothes and accessories that will flatter my shape and coloring.

I highly recommend Moon Over Star if you want help in choosing colors and styles that will make you look your best.