Hair Dye and Your Personal Color Analysis: A Case Study in Embracing Individuality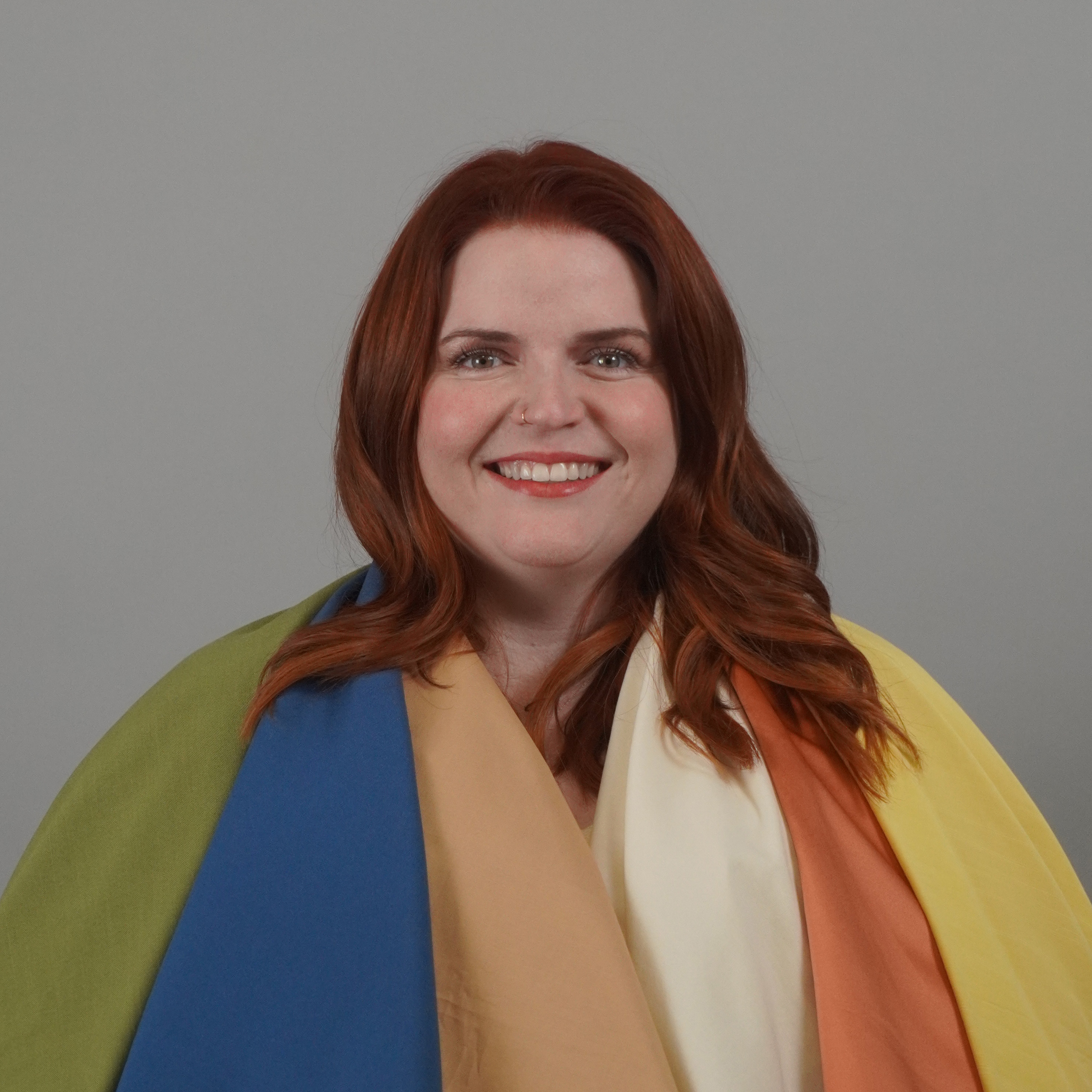 Embarking on a personal color journey can raise a multitude of questions, particularly for those who color their hair. As a certified Personal Color Analyst, I often field questions about the potential impact of hair dye on Personal Color Analysis (PCA) results. To clarify, let's explore a real-life example of how hair color choices can play a role in your color journey.



The Role of Hair Color in PCA: An Unforgettable Case Study


Meet a wonderful client of mine, a vibrant individual who explored her perfect palette through two draping sessions. In our initial session, conducted traditionally with her hair covered to exclude any influence of her dyed hair color, we identified her as a Soft Summer, harmonizing with her cool-toned dark brown natural hair color.

However, in our second session, we introduced a new variable: her hair, dyed a fiery warm-toned red, was visible. What happened next? An intriguing shift from Soft Summer to Soft Autumn. As we tried both Soft Summer and Soft Autumn makeup, we discovered that while Soft Summer makeup harmonized beautifully with her complexion when her hair was covered, Soft Autumn reigned supreme when even a fraction of her warm-toned hair was visible.

Despite the diminished visibility of her hair in a sleeked-back ponytail, her overall coloring leaned towards Soft Autumn. My hypothesis is that her dyed hair color, rich and warm, wielded a strong influence over her color season, powerful enough to tip her palette towards Soft Autumn.



Embracing Individuality in Color Analysis


When presented with a choice between Soft Summer and Soft Autumn, my client chose Soft Autumn. Her decision was driven by her love for her current hair color, no plans to return to her natural shade, and her preference for the richness of Autumn hues.

I couldn't be more delighted with her choice. PCA isn't merely about revealing the colors that best enhance your natural beauty. It's also about honoring individuality and aligning your external appearance with your internal spirit, your personal preferences, and your unique life story.

While some might have nudged her towards her natural color to align with the Soft Summer palette, we've embraced her chosen path, and the result is stunning: she's a radiant Soft Autumn! 🍁🍂🌼



Hair Dye and Timing Your PCA


Should you schedule your PCA right after refreshing your hair color or just before it's due for a touch-up? The best practice is to aim for a time when your hair color is at its most 'normal' or 'average'. However, as illustrated by my client's story, coming in with a hair color you love can provide valuable insights for your color journey. To read more about hair dye and PCA, click here.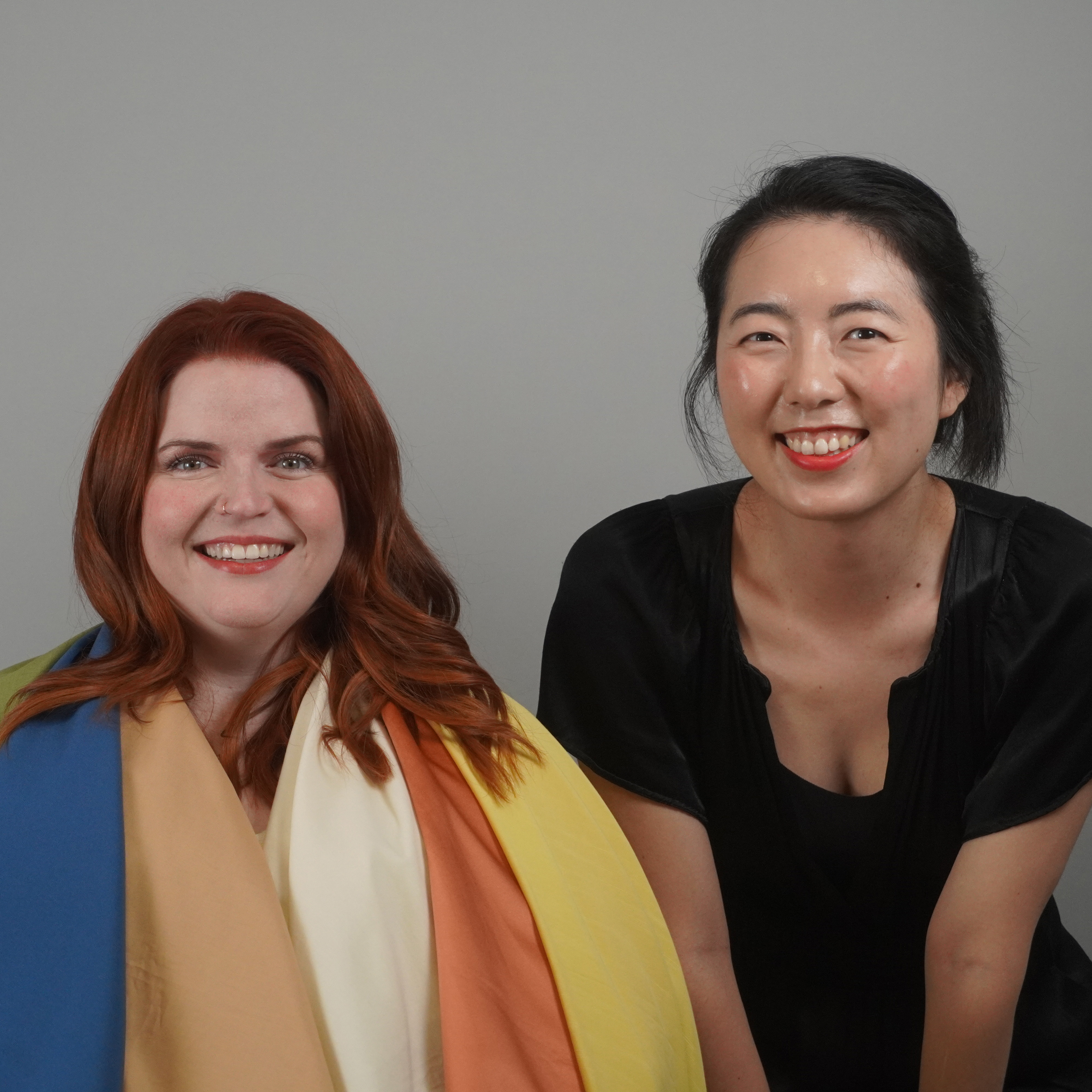 Final Thoughts


Whether you color your hair or not, PCA is a powerful tool for understanding your unique coloring and learning to work with it to enhance your natural beauty. If you're thinking about scheduling a PCA and have questions about preparing for your session, don't hesitate to reach out. I'm here to guide you on your journey to discovering your true colors!